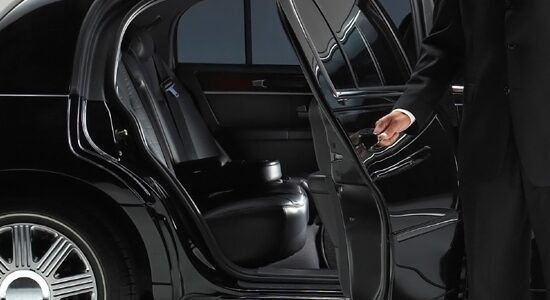 VIP Transfer & tour
Nikos Limobus perfectly combines luxury, comfort, reliability and safety and is able to cover even the most demanding cases of transfer, such as the VIP people transfer.  Our staff consists of highly skilled executive drivers who can provide the perfect protection by accompanying you in the most discreet way and being always ready to protect you from any potential threat.
Business Transfer & tour
For over 20 years we provide luxurious, reliable and consistent transport services. We have designed special packages to accomodate any transportation needs your company may require as well as your partners and your customers needs.
Some of the features of our packages are the daily transportation of your company's employees, secure and reliable transportation as well as a foreign language guide in case you need one.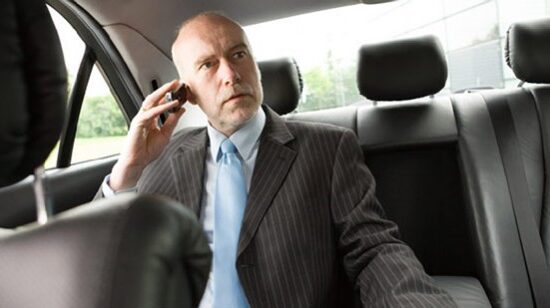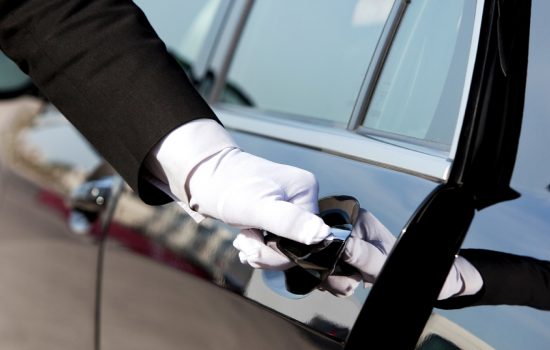 Private Transfer & tour
Plan you trip with Nikos Limobus whether you are travelling for vacation, business or leisure. We have a large fleet of luxurious and secure vehicles in order to ensure your safe and comfortable transportation to your destination. Our staff is highly educated and experienced.
Airport Transfer & tour
Limobus.gr offers you comfortable transport from and to major airports, ports, train and bus stations. We have a wide choice of vehicles, including cars, minibuses & limousines to choose from. Our chauffeur will greet you at the prearranged pick up area with a sign displaying your name. Our company's drivers are highly experienced can ensure your prompt airport transfer even in situations of heavy traffic.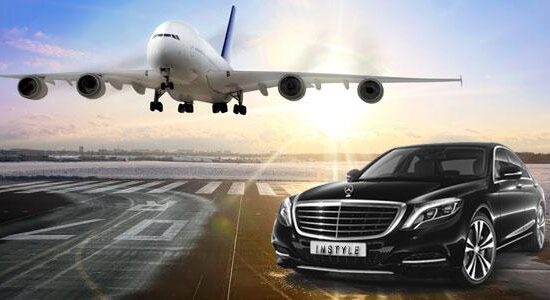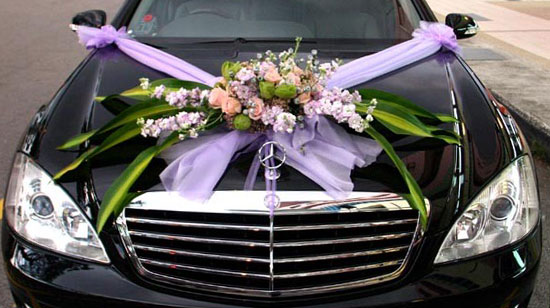 Wedding Transfer
Your wedding day, is one of the most important days of your life. Nikos Limobus offers you a variety of luxurious limousines to choose from. We will take care your transportation to the ceremony as well as the wedding party afterwards. In addition, if requested we can transport all your family members, friends and guests.
Nightlife Transfer & tour
Are you visiting Athens and want to enjoy the nightlife? You don't know where to go to have fun, where to park or you don't want to drive after drinking? Nikos Limobus is here to serve you. If you never been in Athens before our staff will be more than happy to recommend a place that suits you.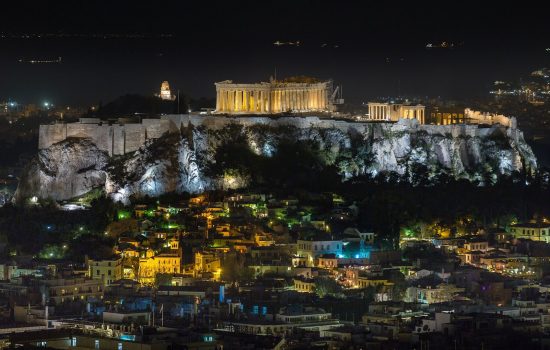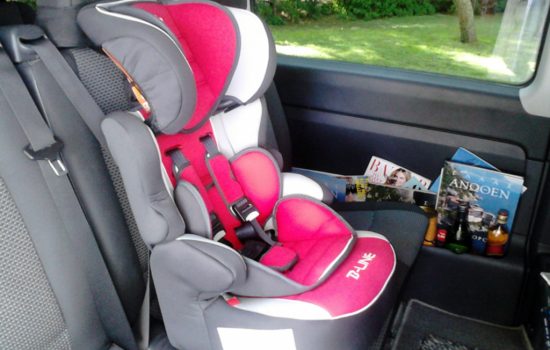 Kids Transfer
Here in Nikos Limobus we take very serious the transportation of children. We provide safe, reliable and responsible children transportation from and to school or extracurricular activities. All our staff is highly trained with extensive driving experience and all our vehicles, depending on your kid's age, will be equipped with the appropriate safety child car seat. 
VIP Golf 
Golf is known to attract millions of holidaymakers worldwide.Whether is your primary motivation for a holiday or simply a secondary activity, with Nikos Limobus, we can assure you that you and your family or friends will experience an eventful experience while enjoying your favourite sport.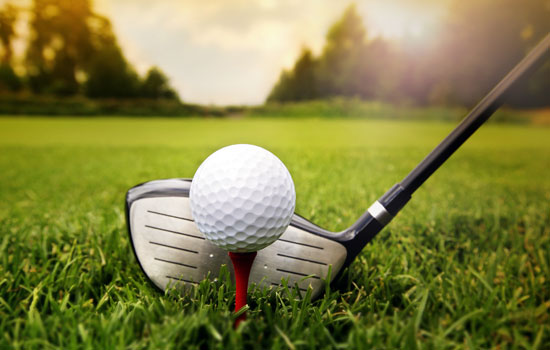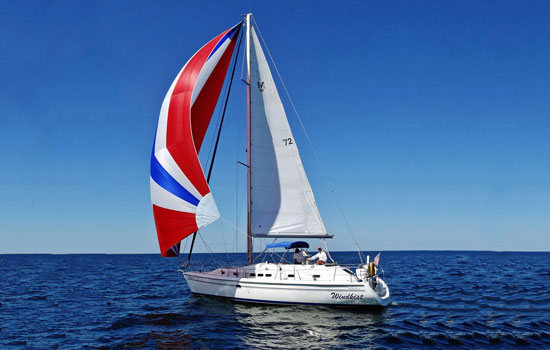 Sailing Services
Nikos Limobus can design your own special sailing holiday around your interests and of course your budget. Our goal for every customer  of Nikos Limobus is to enjoy the crystal clear water, the sea and the warm sun, meet new people, have new experiences, taste the fantastic life of the greek islands and have lots of fun!